Welcome to the Ardenwald Library
Media Center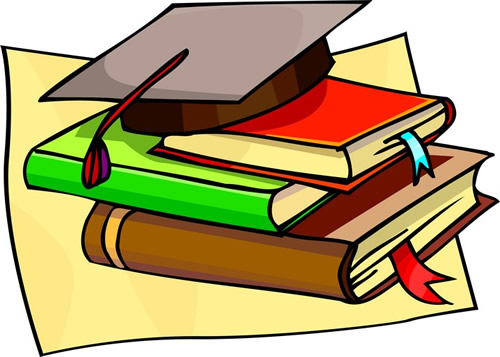 Please take the time to explore this page to see what's new in the Library and Media Center!!!
All classes visit the library once per week. K-2 students make check out one book; 3-5 grades may check out two. All books are due each week. If students want to renew the book to finish it, they should bring it in with them.

Since many teachers schedule silent reading time at school, students are encouraged to keep their library books in their backpacks.
This is also helpful when library days have to be rescheduled.
Please take care with water bottles in backpacks, as they can damage books.
Students are welcome to come to the library to get new books as often as necessary.