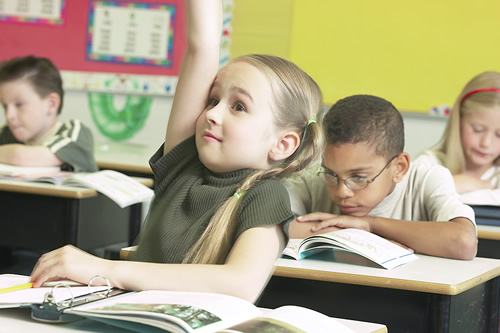 Welcome to Riverside Elementary School's Website!

We hope you find what you are looking for as you explore and learn about our mission to educate each and every child to their fullest potential. Whether through our Dual Language Immersion program or our focus on the individual academic needs for each child, we believe all children can learn. Our staff, teachers, parents and students make learning a priority every day.


If you can not find something you are looking for, please contact our school office at 503-353-5560 or email our principal at schlichta@nclack.k12.or.us
¡Bienvenidos al Sitio de Web de la Escuela Primaria Riverside!
Esperamos que encuentre lo que busca mientras explora y aprende acerca de nuestra misión de educar a cada uno de los niños a su máximo potencial. Ya sea a través de nuestro Programa de Inmersión Dual o nuestro enfoque en las necesidades académicas individuales de cada niño, creemos que todos los niños pueden aprender. Nuestros empleados, maestros, padres y estudiantes hacen el aprendizaje una prioridad todos los días.
Si no puede encontrar algo que está buscando, por favor póngase en contacto con nuestra oficina de la escuela al 503-353-5560 o envíe un correo electrónico a nuestro directora a schlichta@nclack.k12.or.us